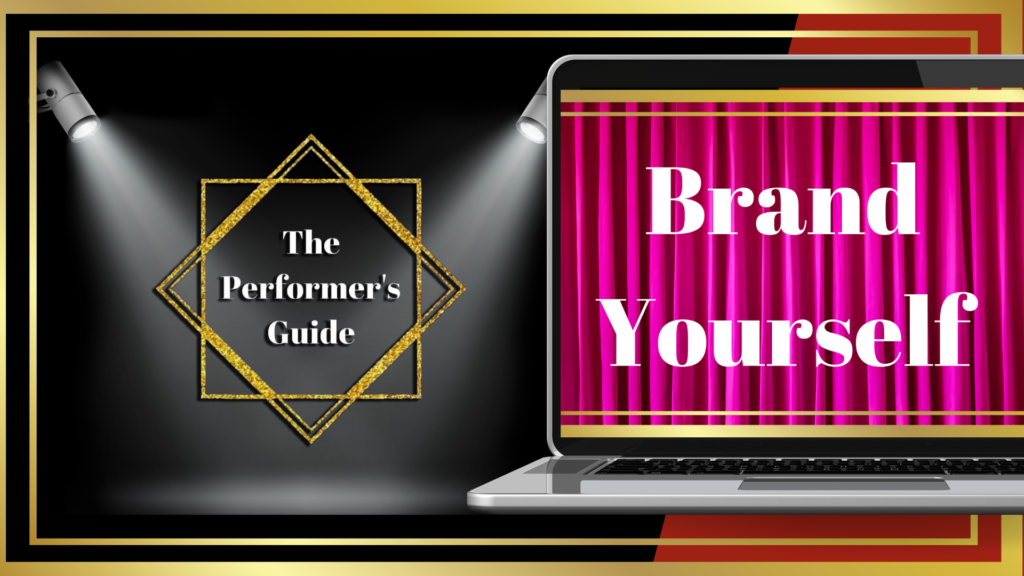 Brand Yourself is a 6 module course designed to help you turn your passion into a sellable brand! Tighten your branding and presentation to ensure a consistent image on all platforms is very important for a business, but often overlooked with new brands. This will be a multi platform experience with Krystin Railing.
Included in Brand Yourself:
✅ Enrollment into the Brand Yourself on Teachable
✅ Access to The Performer's Guide Backstage group
✅ 6 prerecorded tutorial videos
✅ 4 mentorship with Krystin Railing on Zoom or phone
✅ Community support in a Facebook Messenger group
✅ Printable Worksheets & Templates
✅ Branding Template Bundle in Canva
This program will help you develop a memorable brand that will help you achieve specific business goals. A well-defined and executed brand strategy takes time to create but affects all aspects of a business and is directly connected to consumer needs, emotions, and competitive environments.
Included in Brand Yourself:
🎨 Decide Brand Colors
🎨 Choose Brand Fonts
🎨 Create a Brand Logo
🎨 Design a Business Card
🎨 Create a Link Tree
🎨 Create a Electronic Press Kit
---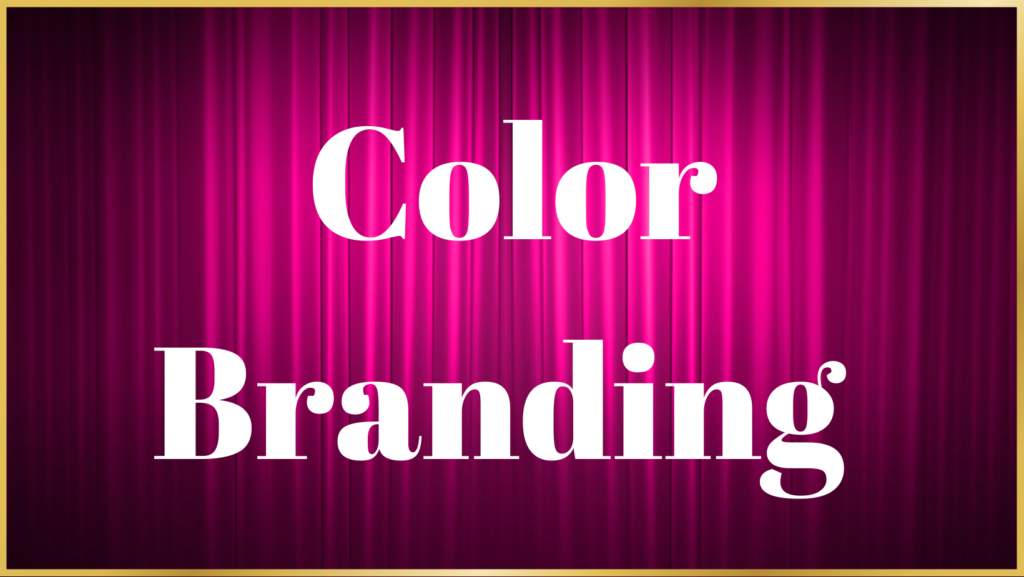 Color is very important in branding and marketing because it is where first impressions of customers are based. Color is the secret in producing a good identity for a company and are more than just a visual aid because they convey emotions, feelings and experiences.
---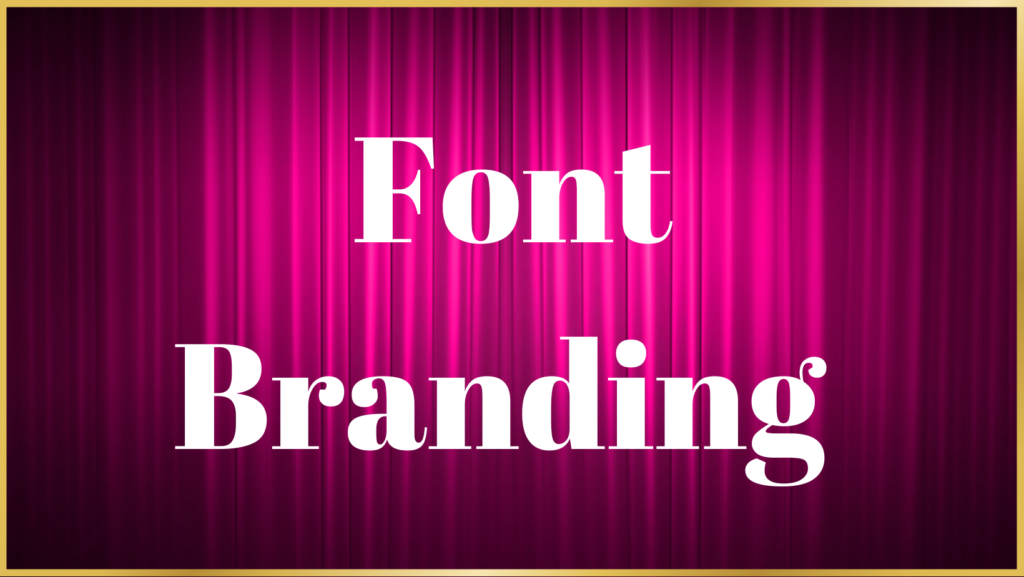 Fonts add value to your brand because It helps readers to perceive information about your brand through text. The correct choice of color, font and text size can prove to be vital for attracting your target audience. Learn how to find, select or create unique fonts for your business that are sure to catch the eye of potential clients!
---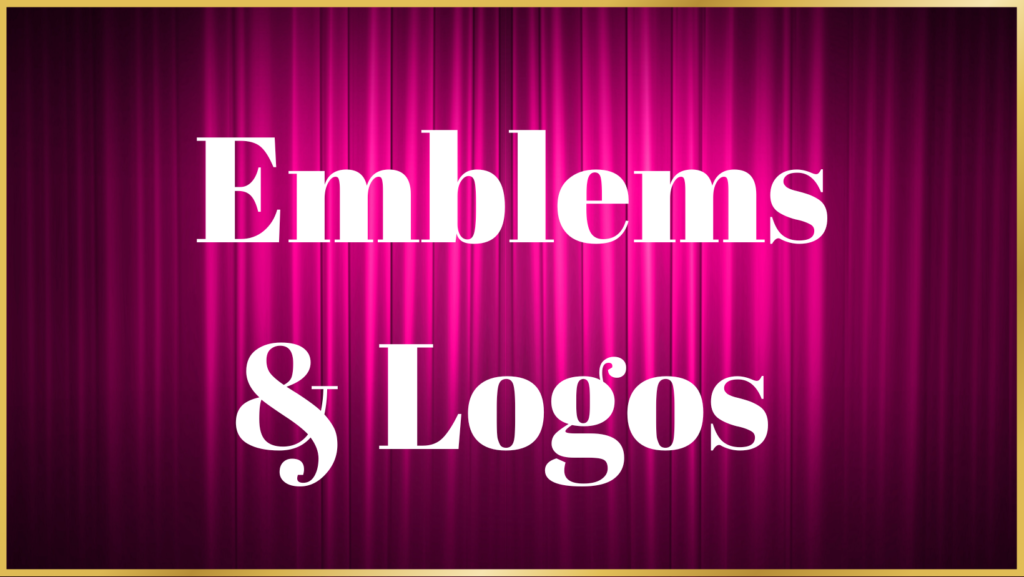 In this module you will learn how to create a memorable logo that is eye catching, and easy to identify. 
---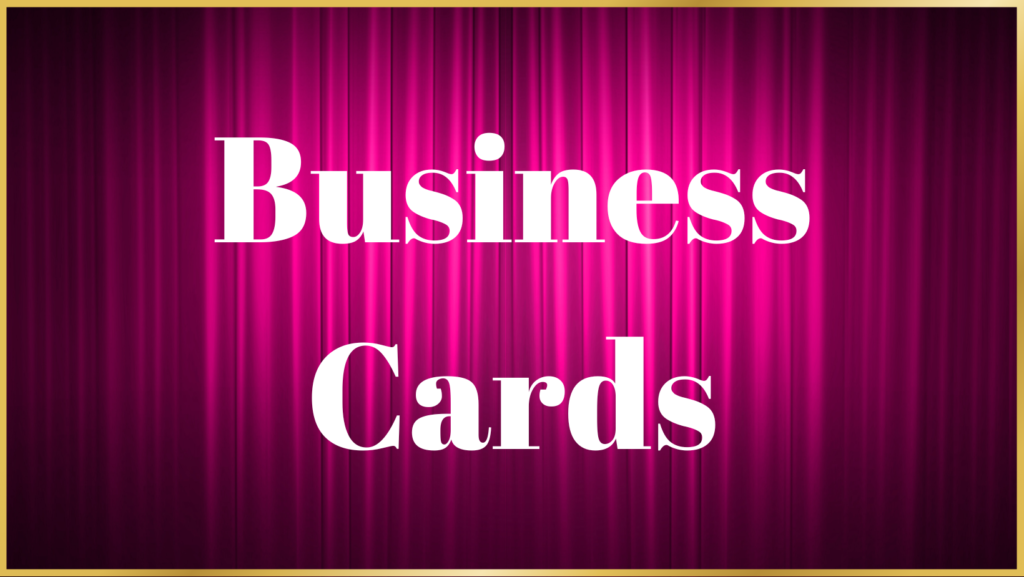 Learn how to design and print a professional printable business card. Youll also learn how to create a digital business card.
---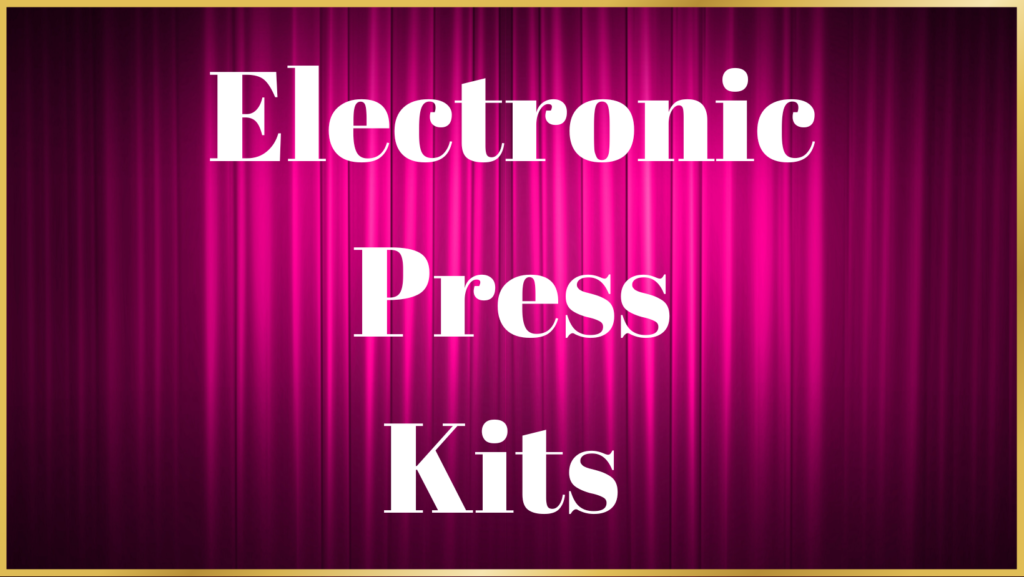 Electronic Press Kit, is an extremely useful, and convenient tool for self-promotion. It is a digital performance resume that highlights your skills and showcases what separates you from your competition. A clean, organized EPK will be far better received than a huge attachment on an email, especially if it's an unsolicited email.
---
Learn how to make you own Electronic Press Kit!
Learn how to make well branded photo collages!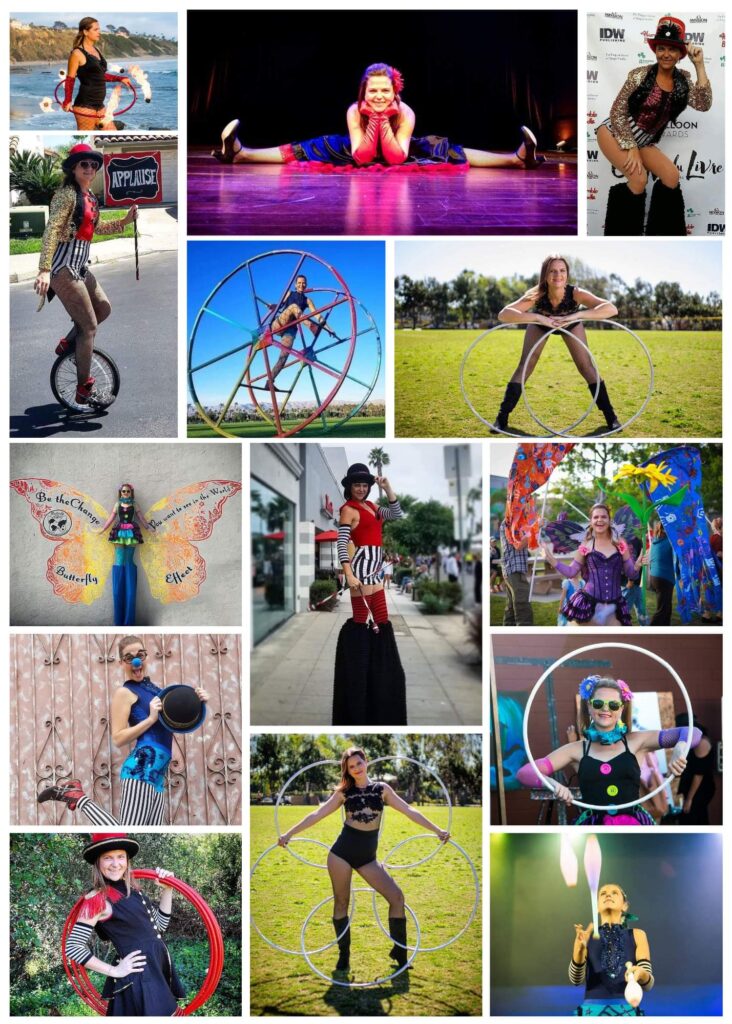 Learn how to make well branded banners for Facebook, Youtube, Linkedin, and your website!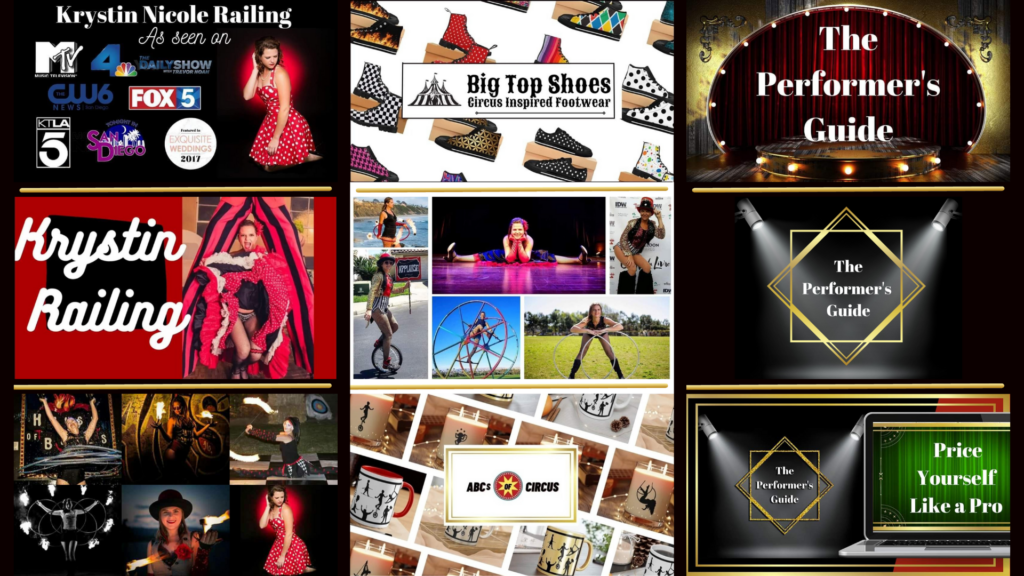 ---
Let Krystin Railing share her 10+ years of Entrepreneurial experience with you!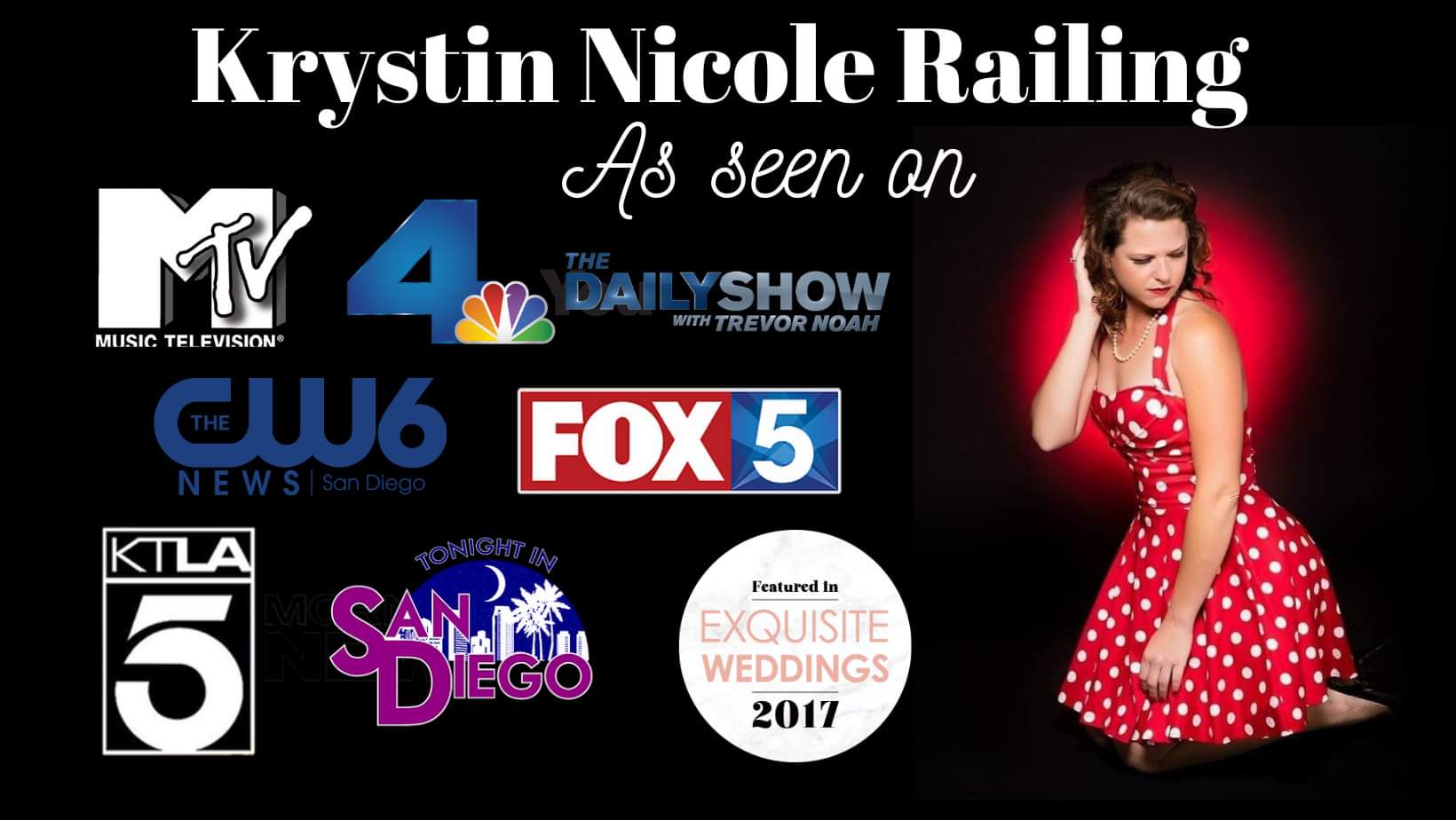 Krystin Railing is a seasoned brand manager with over a decade of experience in the marketing and advertising industry. She has a proven track record of building and managing successful brands, and is known for her ability to develop and execute strategic marketing plans that drive business growth.
Krystin has completed training in branding and digital marketing. She has worked with a variety of clients across different industries. Throughout her career, Krystin has been responsible for managing the entire brand development process, from research and strategy to creative development and execution. She excels at creating compelling and consistent messaging that resonates with target audiences and drives results.
Krystin is a strategic thinker and a creative problem-solver, with a talent for identifying opportunities for growth and developing campaigns that drive engagement and sales. She is skilled in market research and analysis, and has a deep understanding of how to use data to inform decisions and measure success.
Krystin's clients appreciate her ability to think outside the box and develop innovative campaigns that set their brands apart. She is also known for her ability to build strong relationships with internal teams and external partners, and for her ability to lead and manage projects effectively. Krystin is dedicated to her profession and is constantly updating her knowledge and skills to stay ahead of the curve in the fast-paced advertising industry. She is an excellent resource for any company looking to build and grow a strong, recognizable brand.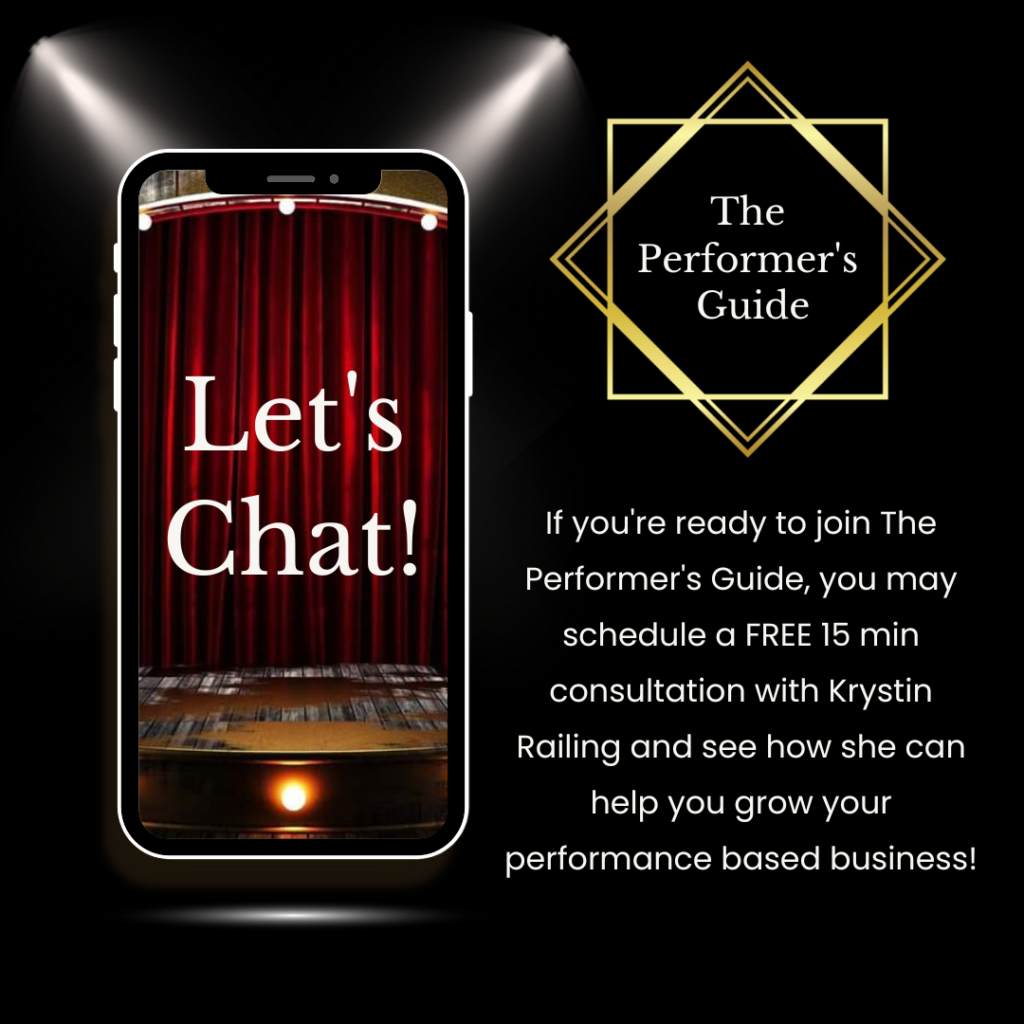 ---