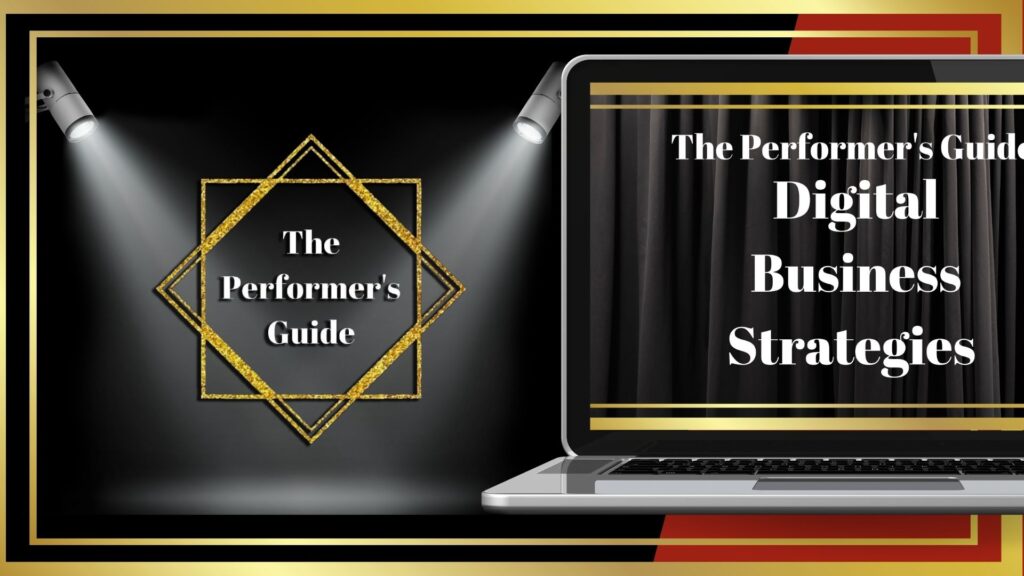 The Performer's Guide Digital Business Strategies is an 8 module Coaching Program with Krystin Railing! This program is designed to help you monetize your business through digital platforms like websites, Facebook, Patreon and Teachable!
Benefits of Digital Brand Strategy:
Digital Business Strategies Curriculum:
🖥 Digital Brand Strategy
🖥 Canva
🖥 Build a Website
🖥 Facebook
💻 Instagram
🖥 Patreon
🖥 Online Courses
💻 Merchandise
---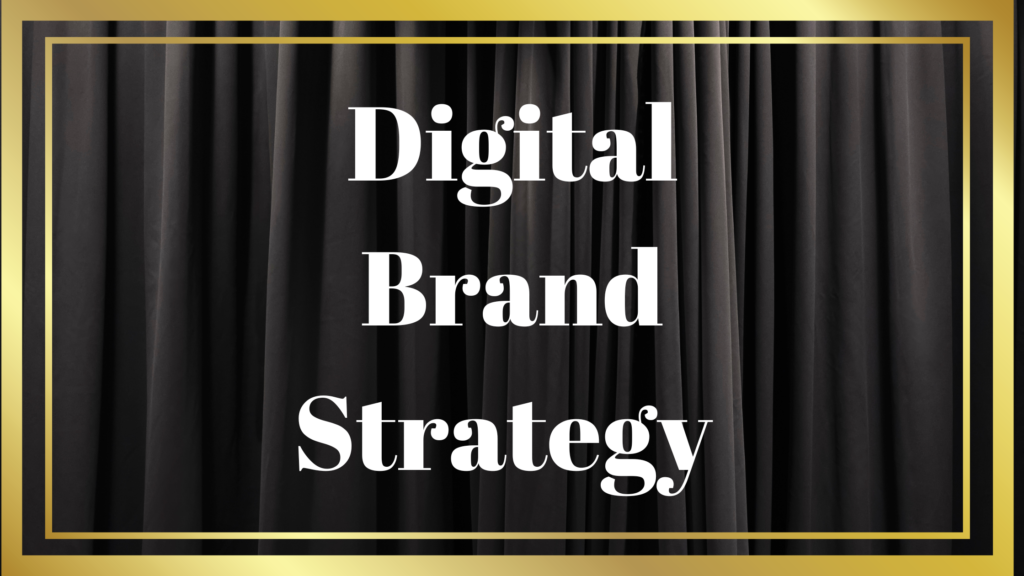 A strong digital brand is extremely important for businesses. Learn how to create a strong, consistent digital strategy across multiple digital platforms and implement that strategy with ease!
---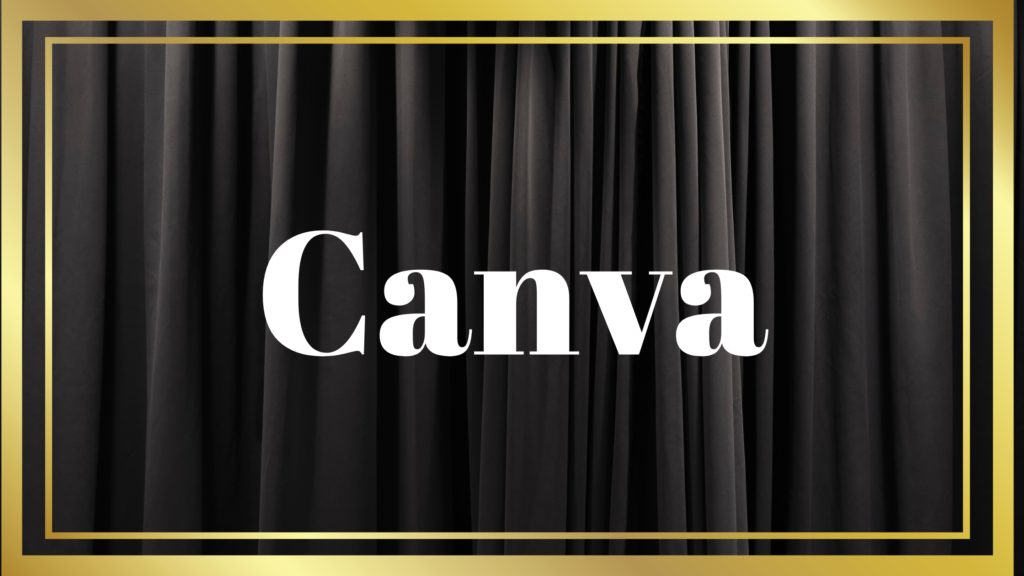 Canva is a versatile graphic design tool that lets you create digital assets. brochures, flyers, posters, social media graphics, invitations, calendars, videos, presentations, cards, logos, infographics, labels, letterheads, resumes, menus and more. Learn the basics in this module!
---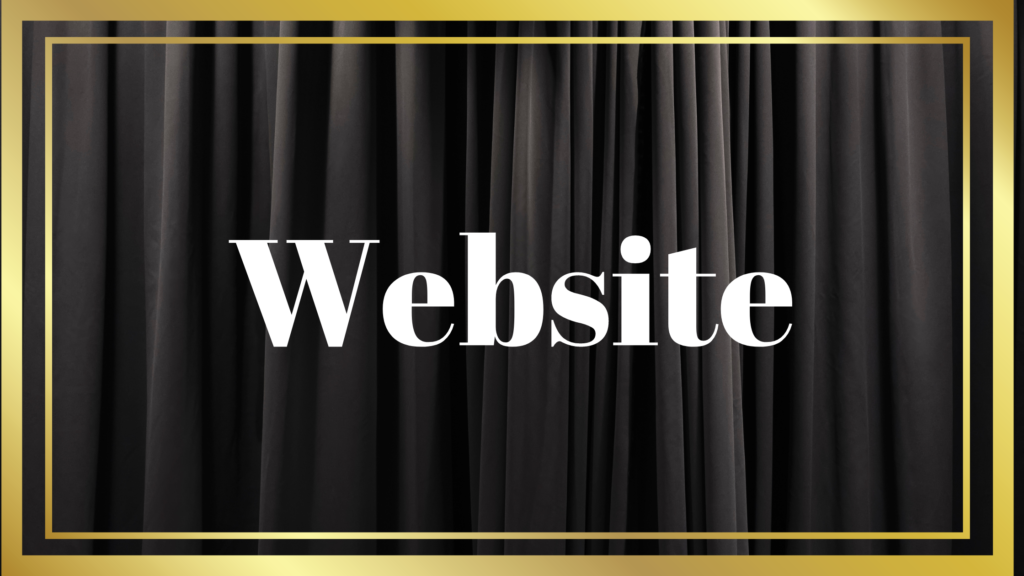 Owning your own website gives you complete control over your business. A stunning website will quickly gain the attention of potential clients and set you apart from your competition. Learn how to purchase a domain, host your website and build a simple website.
---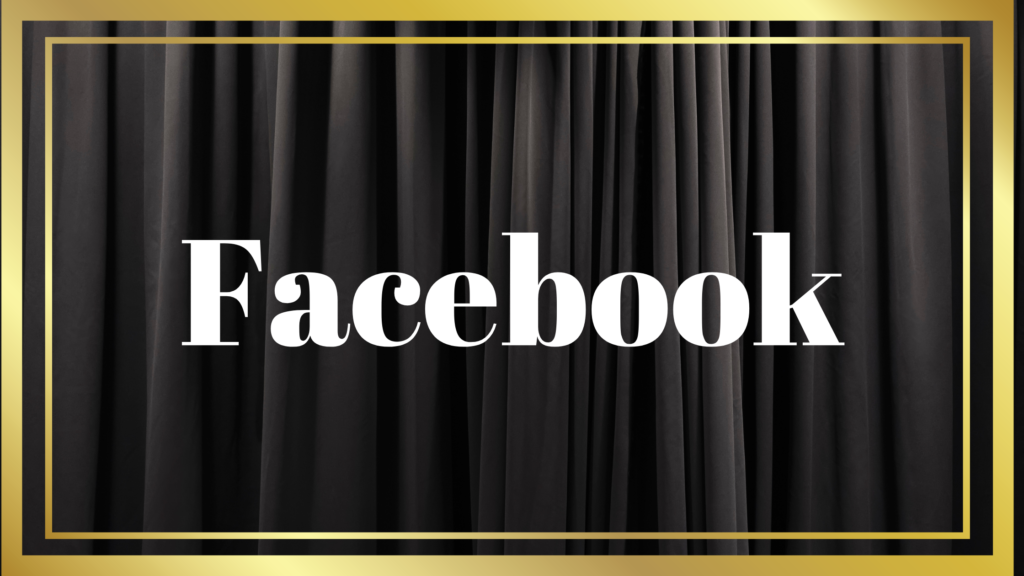 Here you will learn how I have generated income through monetizing multiple Facebook groups! Learn how to create a strong Facebook brand that sells with ease! Here are a examples of a well branded Facebook Banner.
---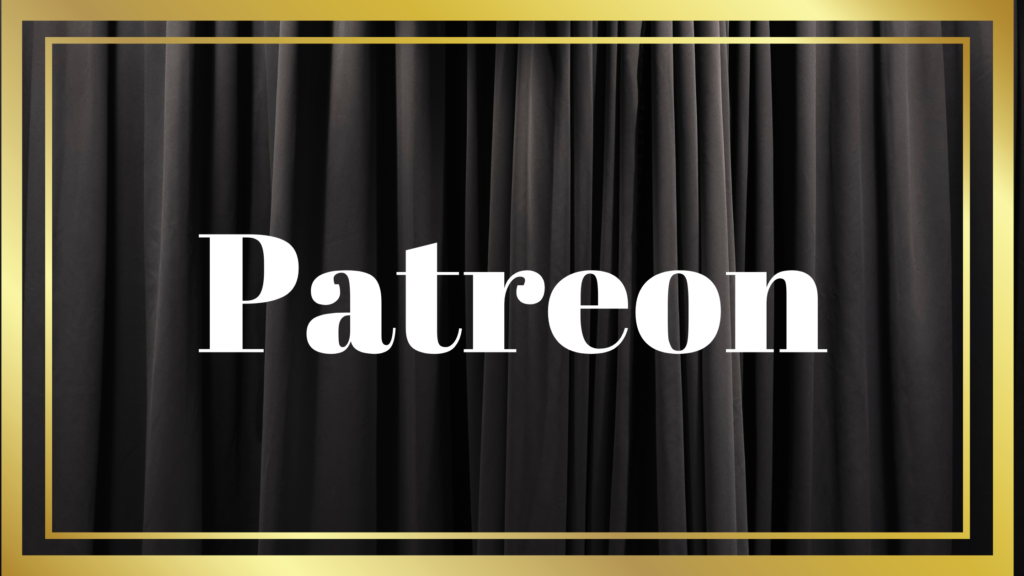 Membership provide businesses with ways for artists to build relationships and provide exclusive experiences to their subscribers. Learn how to monetize your brand through Patreon and discover new strategies that are sure to get new subscribers!
---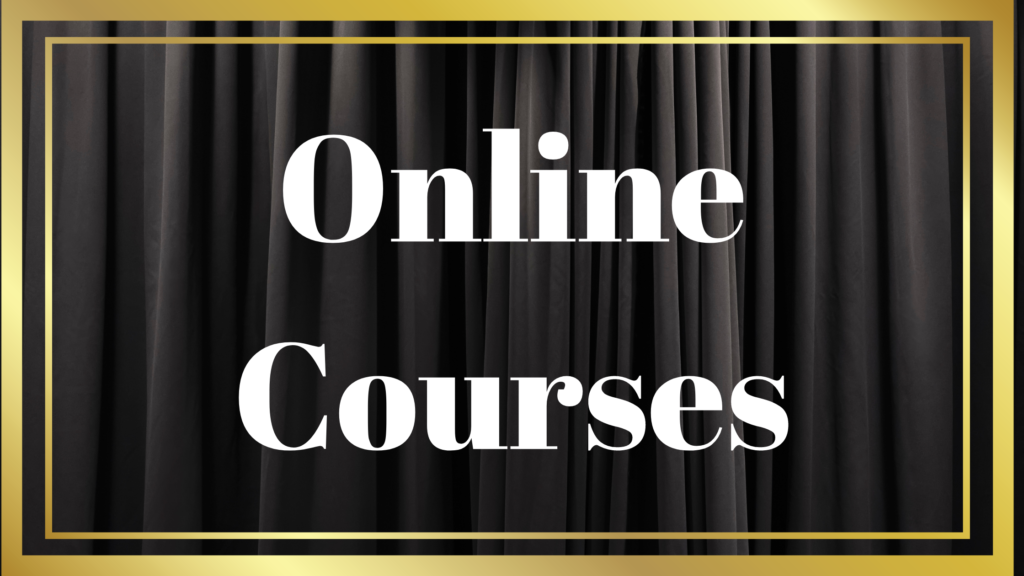 This module teaches you all about how to earn passive income by creating an online course within your niche! Learn how to outline your course and build it by yourself.
---
Includes a Canva Branding Template Bundle curated by Krystin Railing!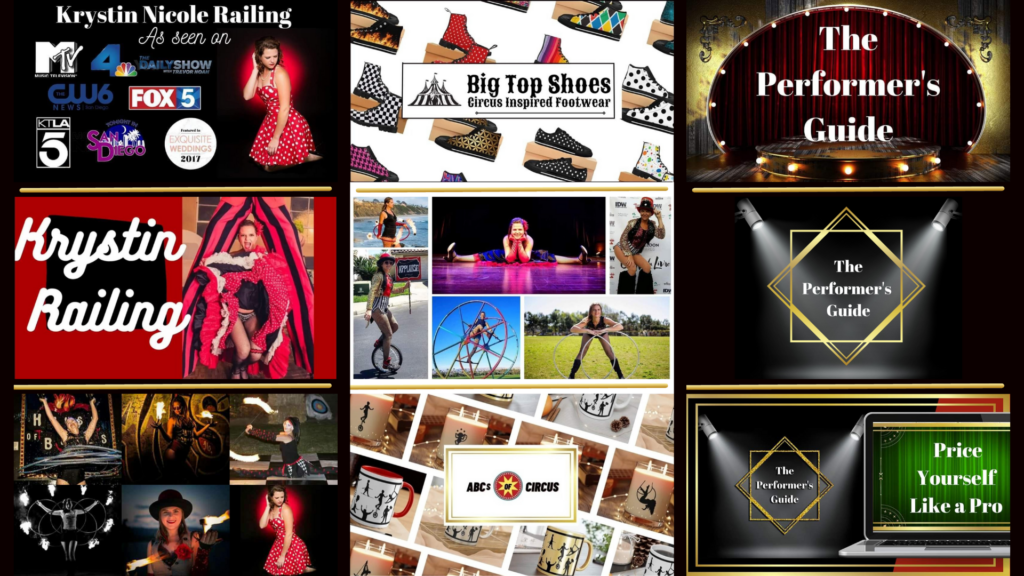 Plus learn how to make well branded promotional Instagram posts, reels and stories!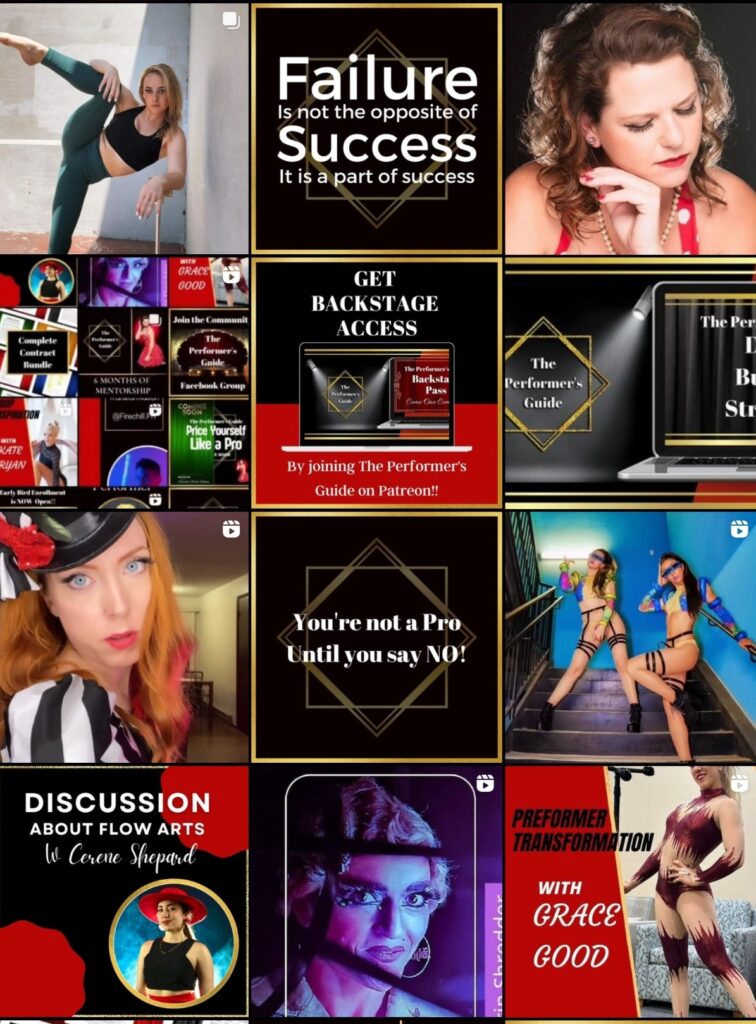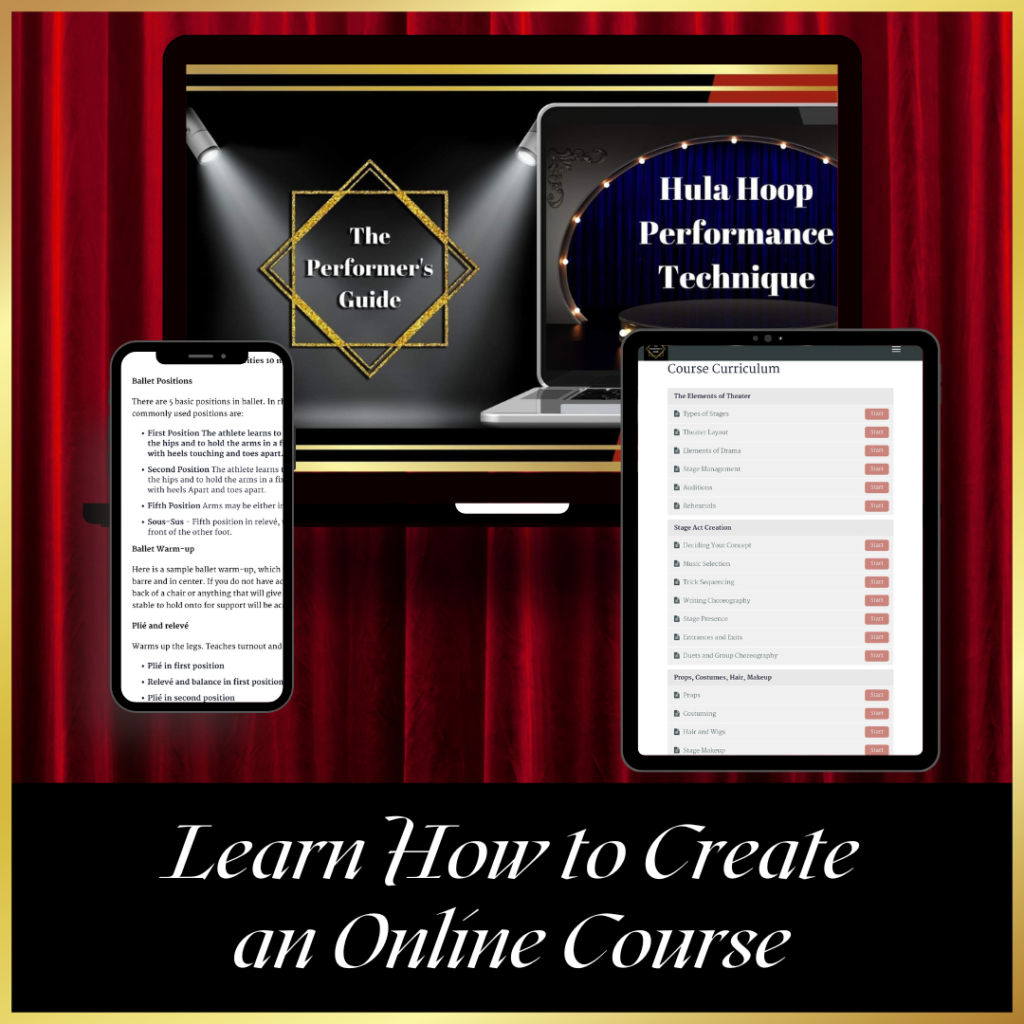 Learn how to make and sell merchandise in your own digital store!
Let Krystin Railing Share her 10+ Years of Experience with You!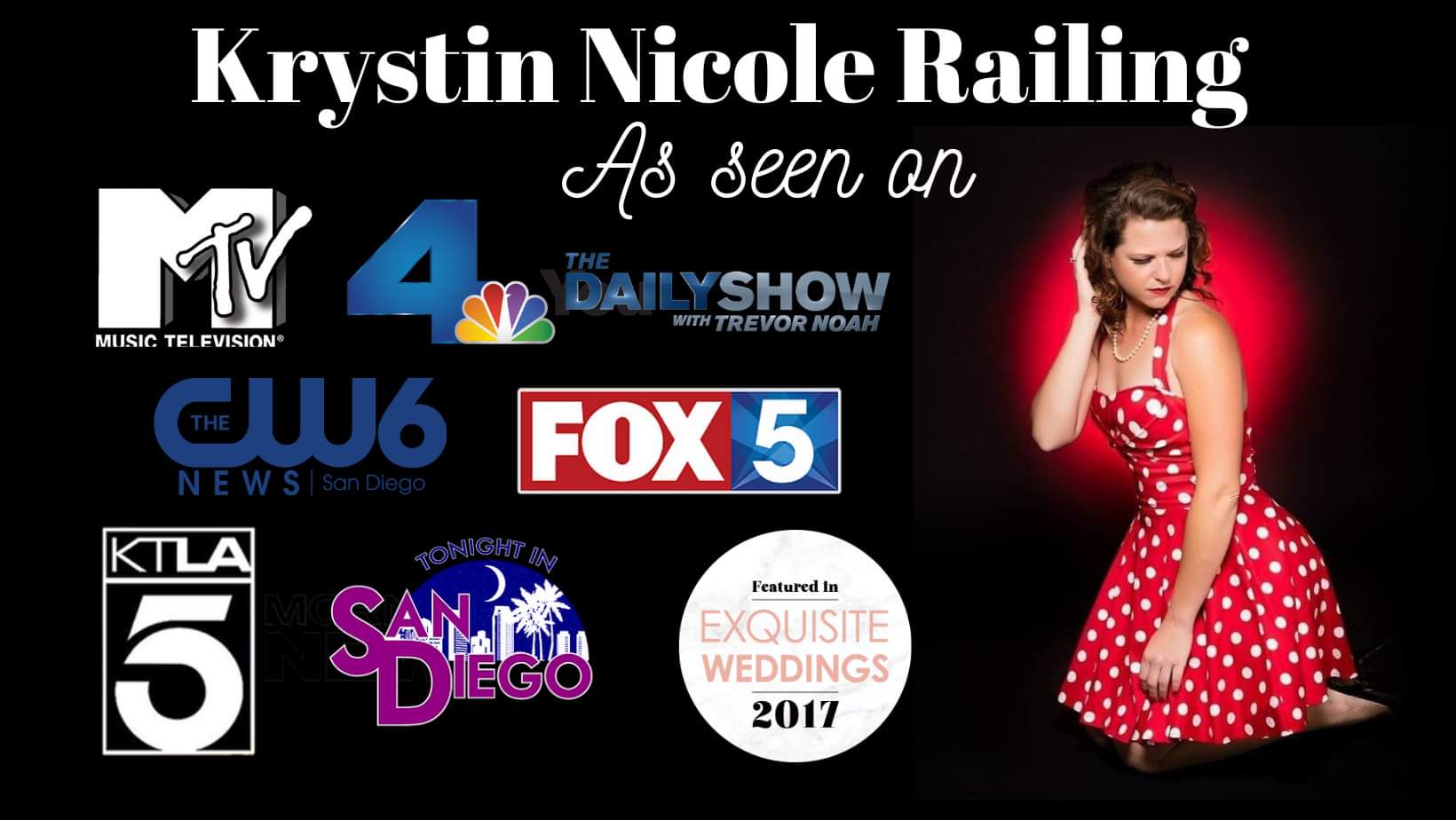 Krystin Railing is a highly-skilled digital business strategist with over a decade of experience in the digital marketing industry. She has a deep understanding of the digital landscape and a proven track record of developing and implementing effective digital strategies that drive business growth.
Krystin holds has a certificatiom in event marketing from Event Brite . She has worked with a variety of clients across different industries, including technology, retail, and finance. Throughout her career, Krystin has been responsible for developing and implementing comprehensive digital strategies that include website development, search engine optimization, social media marketing, email marketing, and analytics. She excels at identifying opportunities for growth and developing campaigns that drive engagement and sales.
Krystin is a strategic thinker and a data-driven problem-solver, with a talent for identifying opportunities for growth and developing campaigns that drive engagement and sales. She is skilled in market research and analysis, and has a deep understanding of how to use data to inform decisions and measure success. Krystin's clients appreciate her ability to think outside the box and develop innovative campaigns that set their brands apart. She is also known for her ability to build strong relationships with internal teams and external partners, and for her ability to lead and manage projects effectively.
Krystin is dedicated to her profession and is constantly updating her knowledge and skills to stay ahead of the curve in the fast-paced digital landscape. She is an excellent resource for any company looking to build and grow their digital presence and achieve measurable results through digital marketing.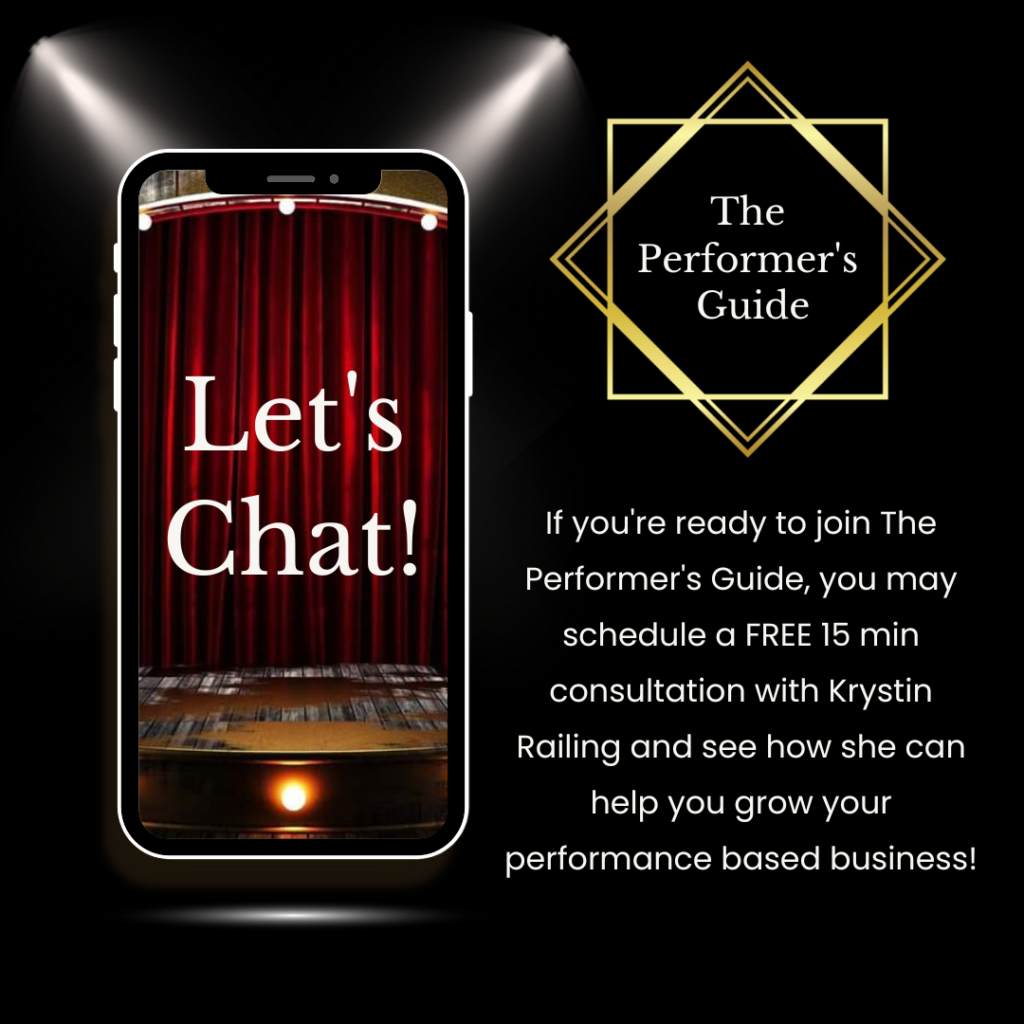 ---