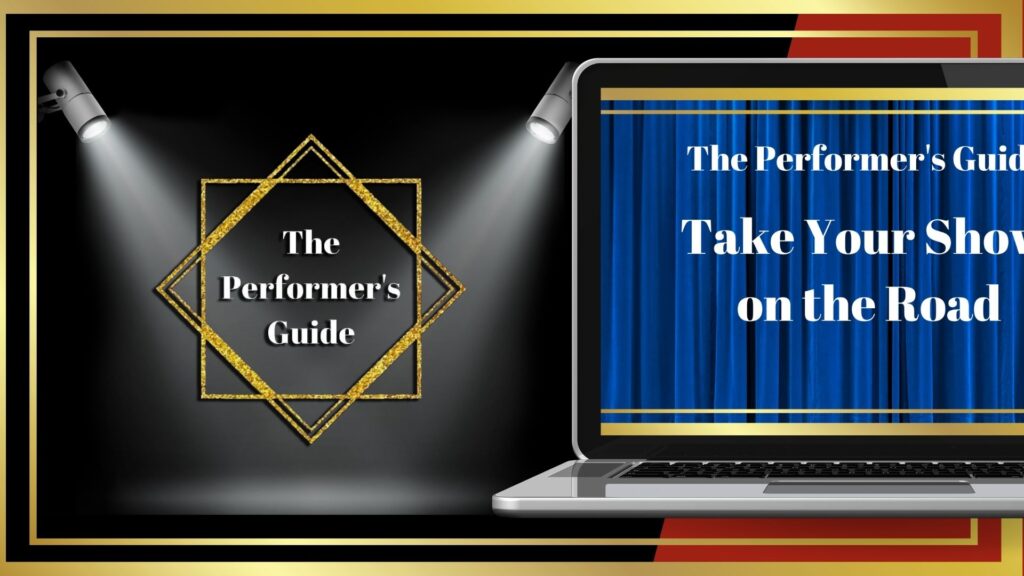 The Performer's Guide Take Your Show on the Road is a 12 Week Coaching Program designed by Krystin Railing to help you take your world class stage act on a tour!
Included in The Performer's Guide Coaching Program:
✅ Enrollment into Take Your Show on the Road
✅ Community Support in a private Facebook group
✅ Community Support in a group chat
✅ Private support w access to DMing Krystin Railing
✅ Worksheets, Templates and Forms
✅ Private mentorship calls with Krystin Railing
Take Your Show on the Road Curriculum:
🌍 Successful Performer's Mindset
🌍 Staging
🌍 Stage Act Refinement
🌍 The Performance Process
🌍 Props & Costumes
🌍 Hair & Makeup
🌍 Planning a World Tour
🌍 International Visas
Successful Performer Mindset:
The Performers Journey, All the World's a Stage, Succesful Performer Mindset, Talent is Overrated, Triple Threat, Overcoming Stage Fright
Types of Stages:
Types of Stages, Theater Layout, 4th Wall, Stage Lights, Stage Management
Stage Act Refinement:
Drama Genres, Elements of Drama, Pyramid of Dramatic Structure, Stage Act Creation, Stage Persona
The Performance Process:
Auditions, Rehearsals, Stage Etiquette, Stage Presence, Applause, Encore, Curtain Call
Props & Costumes:
Costuming, Props
Hair & Makeup:
Make Up Kit Checklist, Face Charts, Hair, Wigs
Planning a World Tour:
Planning a Tour, World Tour Template, Packing List, Traveling With Props
International Visas:
Permitted Paid Engagement Visa UK, Global Talent Visa UK, O1 Visa For Artists And Entertainers USA
Let Krystin Railing share her 10+ years of international travelling experience with you!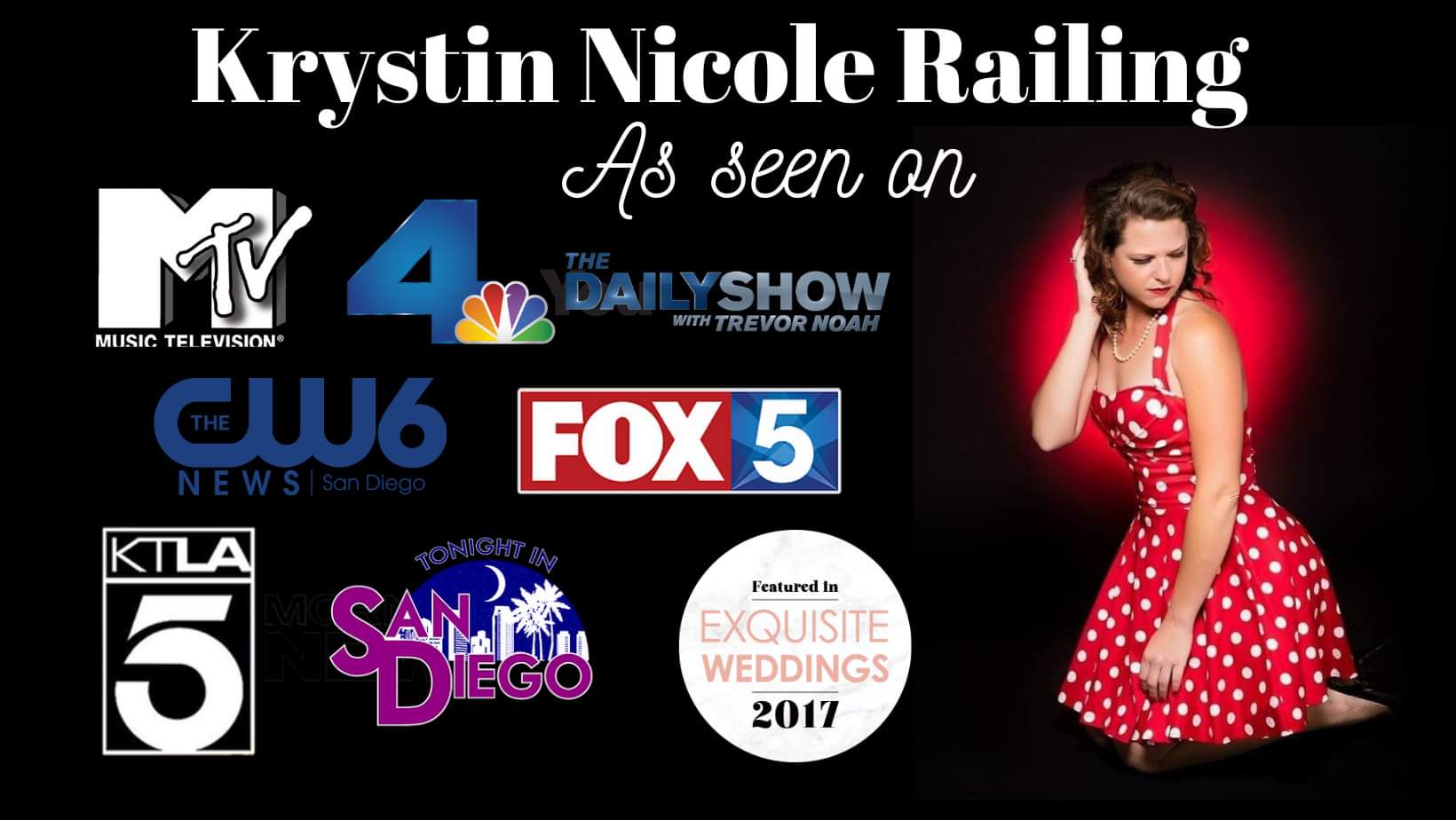 Krystin Railing is a highly-skilled tour manager with over a decade of experience in the entertainment industry. She has a deep understanding of the logistics and operations of touring and a proven track record of successfully planning and executing tours for a wide range of clients. She has worked with a variety of clients across different performing arts genres, including music, theatre, and dance.
Throughout her career, Krystin has been responsible for all aspects of tour planning, including routing, budgeting, contracting, and logistics. She has a talent for organization and attention to detail, which allows her to expertly handle the many moving parts of a tour. She excels at identifying opportunities for growth and developing campaigns that drive engagement and increase visibility for her clients.
Krystin is known for her ability to build strong relationships with internal teams and external partners. Her excellent communication skills and diplomacy have helped her to navigate complex situations with ease. She's also an expert at working under pressure and a great team leader. Krystin is dedicated to her profession and is constantly updating her knowledge and skills to stay ahead of the curve in the ever-changing entertainment industry. She is an excellent resource for any performer, artist or band looking to plan and execute a successful tour