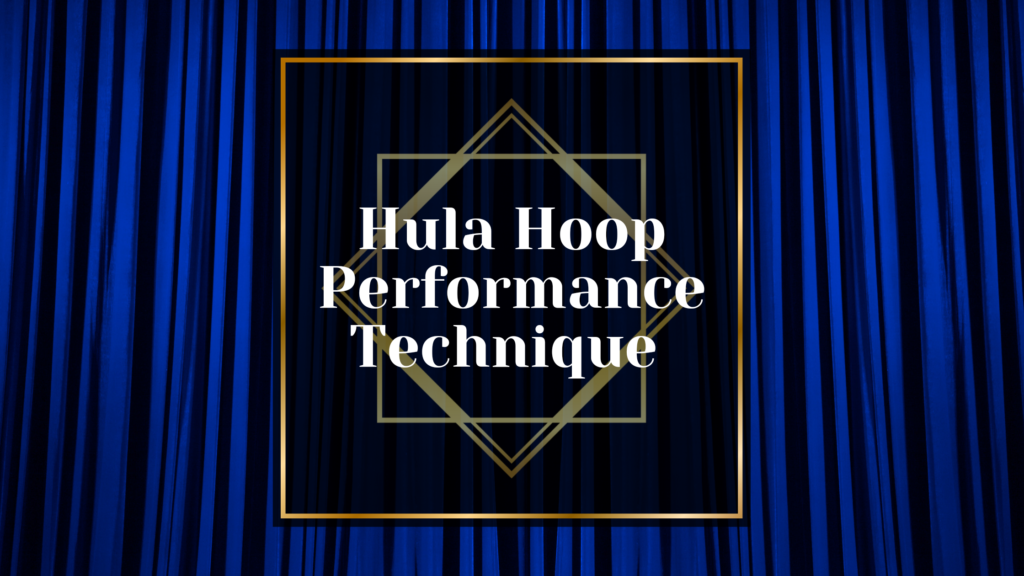 Are you a Hula Hooper who is ready to create a world class stage act?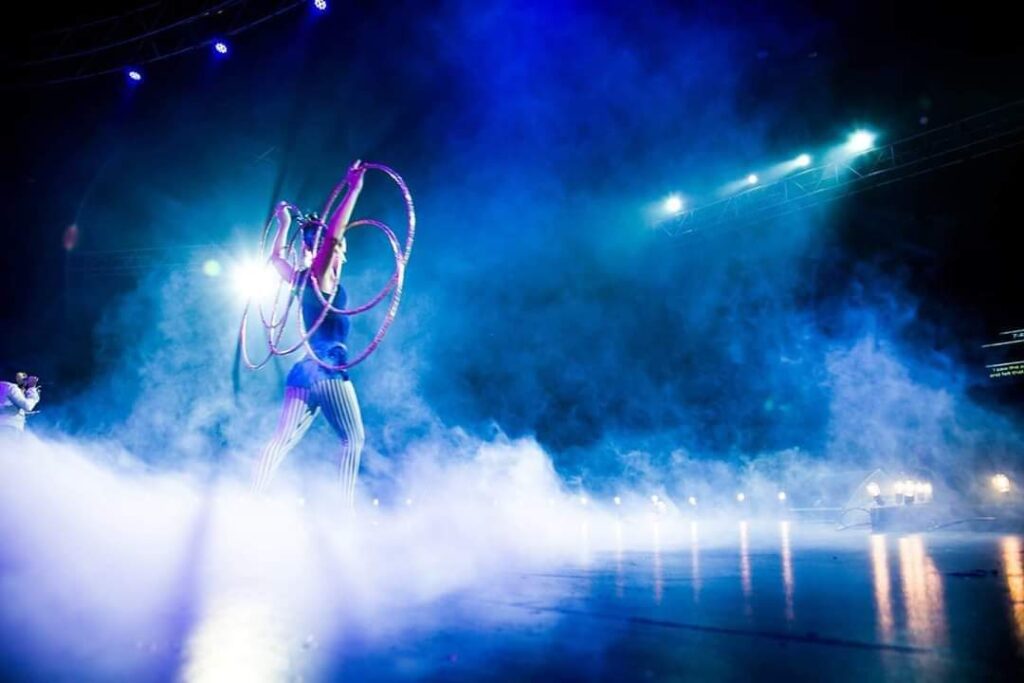 Hula Hoop Performance Technique is now available for you!
Hula Hoop Performance Technique is an 8 week coaching program that will help you break down the steps needed to create a world class stage act. Let Krystin Railing share her 20 years of choreography writing experience and help you create the stage act you've always dreamed of!
Take the time to learn proper hula hoop technique from a former Rhythmic Gymnastics Coach, Circus Coach and international Hula Hoop Performer, Krystin Railing! It is much easier to learn apparatus skills correctly from the beginning than it is to correct basic errors later! Let me teach you the techniques I learned from my decade career in hula hoop arts!
Hula Hooping Topics Covered:
💫 Hula Hoop Hoop Basics
💫 Where to Buy Hula Hoops
💫 How to Make Hula Hoops
💫 How to Store Hula Hoops
💫 Warmups for Hula Hoopers
💫 Single Hula Hoop
💫 Double Hula Hoop
💫 Hula Hoop Juggling
💫 Quad Hooping
💫 Circus Style Multi Hooping
💫 Hula Hoop Hoop Basics 💫
Learn what a hula hoop is, types of hula hooping and a breif overview of the history of hula hooping. Learn how use a hula hoop sizing chart to help you pick the perfect size hoops. Learn the differences between Polypro and HDPE.
💫 Where to Buy Hula Hoops 💫
Learn where to buy high quality or bulk premade hula hoops that are made for your needs including where to buy Fitness Hoops, Bare Hoops, Taped Hoops, Hoop Slinky, Reflective Hoops, LED Hoops and Fire Hoops.
💫 Making Hula Hoops 💫
Learning how to make you own hula hoops is more cost effective for Performers who use multiple hoops or teach workshops. Learn what tools are needed, how to to measure tubing and tape, Learn how to make day hoops, hoop slinky or fire hoops.
💫 Storing Hula Hoops 💫
Learn how to properly store and travel with your hula hoops like a professional using hoop hooks, hoop straps, hoop snuggies, hoop bags, hoop cases, hoop carts and hoops stands.
💫 Hula Hoop Tricks 💫
Learn tricks perfect for a stage that are sure to be crowd pleasers including Body Rolls, Escalators, Flourishes, Weaves, Flowers, Hula Hoop Juggling, Box tricks, Hoop Splits and more!
💫 Hula Hoop Warmups 💫
Strength and flexibility are both extremely important as a Hula Hoop Performance Artist and one of the best ways to strengthen your core and hips is through ballet exercises. Learn basic barre, floor, spins, and flexibility warms ups you can do at home with no equipment needed.
Let Krystin Nicole Railing share her 10+ years of experience with you!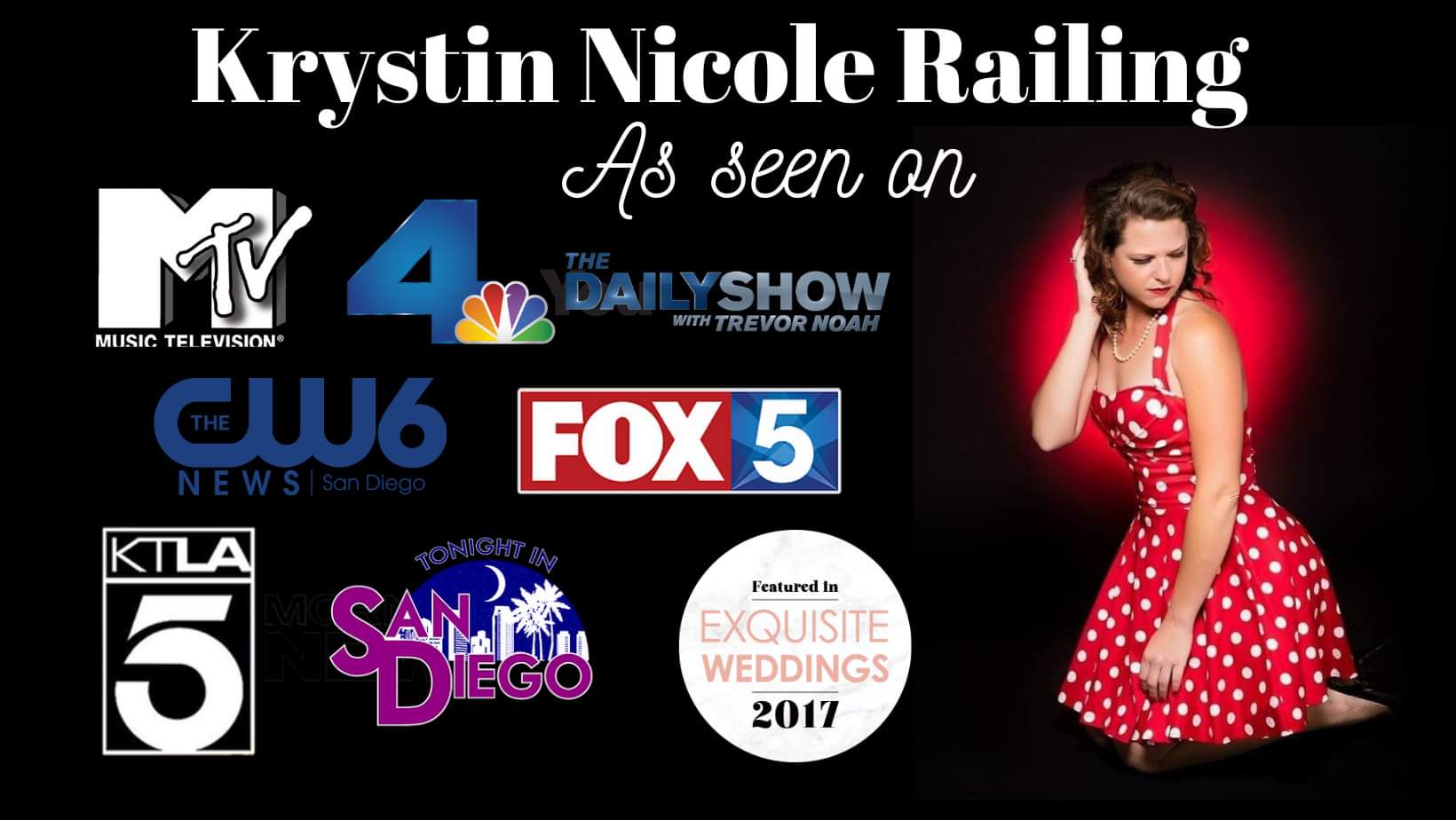 Krystin Railing is a highly-skilled hula hoop instructor with a passion for promoting the health and wellness benefits of hooping. With over a decade of experience, she has a deep understanding of the various techniques and styles of hooping and a proven track record of successfully teaching and training individuals of all ages and skill levels. Krystin Railing is a classically trained dancer and a professionally trained circus performer who has performed in 10 states within the United States and over 20 countries on 3 continents including North America, Bahamas, Caribbean, Central/South America and Europe!
Krystin Railing has been performing Hula Hoops internationally since 2009 and has been showcased at Seaport Village Buskers Festival, the Fringe Festival, and The House of Blues She has performed hula hooping on Norwegian Cruise Lines and has been featured on numerous news programs, late night talk shows, magazines, new papers and blogs for her incredible hula hooping skills. She was on the awards committee for the Hoopie Awards for 5 years and has been nominated for several awards.
Throughout her career, Krystin has been responsible for designing and delivering hula hoop instruction programs for a wide range of clients, including children, adults, and seniors. She has a talent for effectively communicating complex information in a way that is easy to understand and remember. She excels at identifying opportunities for improvement and developing strategies that increase confidence and reduce stress for her clients.
Krystin is known for her ability to build strong relationships with clients and colleagues. Her excellent communication skills and diplomacy have helped her to navigate complex situations with ease. She is also an expert in working under pressure, and a great team leader. Krystin is dedicated to her profession and is constantly updating her knowledge and skills to stay ahead of the curve in the ever-changing field of hula hoop instruction. She is an excellent resource for anyone looking to learn the art of hooping and improve their overall well-being.